Hanza's Xpress Charters is a family-owned and operated motor coach company, based in Witchita Falls. We mainly provide transportation for schools, churches and corporate groups.
Currently, there are four siblings from the Hanza's that are involved in the day-to-day operations of the business. After the business was acquired in 2014, the Hanza's showed exponential growth. Hanza's Xpress Charters have a sister company called the 'Soldier Xpress' that works hand-in-hand with valued transportation.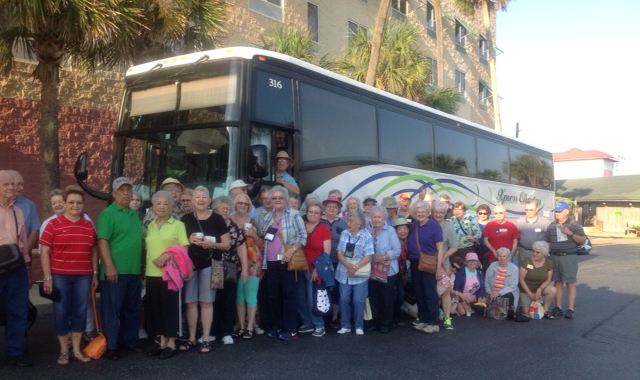 Since 2014, Hanza's Xpress Charters grew from four-coach buses to a majestic fleet.
Today, we even have an established customer base of our own that concentrates on multiple-day charter trips.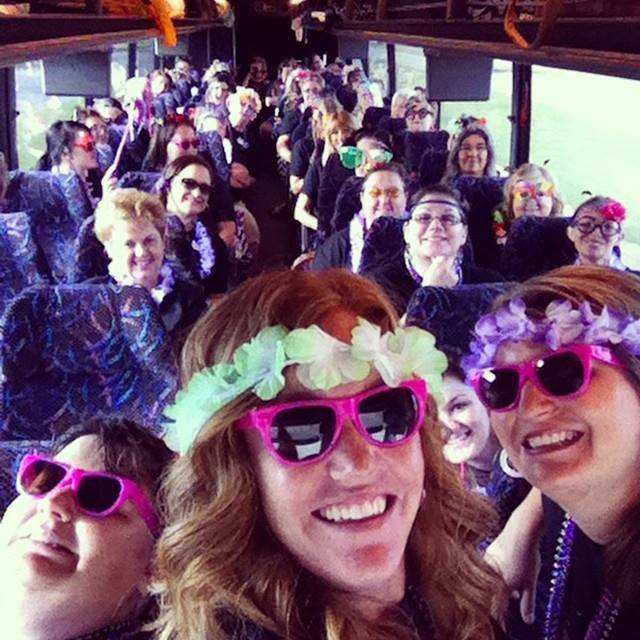 At Xpress Charters, we believe our growth is a direct reflection of our employees' commitment to customer service. We place emphasis on treating our customers with the utmost respect. Our team has the knowledge to handle 18-year-old basic training graduates, senior citizen groups, and numerous church retreats.
We have 11 full-time staff and 45 part-time drivers that remain dedicated to transport our passengers safely.
We also facilitate the trips or commute for numerous Army National Guard units to and from Fort Sill, as well as some units in Arkansas and Texas. We also work closely with the United States Marine Reserve Unit located in Broken Arrow.